The Apoex LINK record system for veterinarians is, amongst other, used by the state-owned District Veterinarians and is available throughout Sweden. Previously, documentation of laboratory analyzes was done manually, which is very time-consuming and creates the risk of typos. The POC-Workstation installation from Zafena connects all instruments in the clinic's laboratory, digitizes the results and sends them into LINK automatically. This saves several hours of staff time a week, according to feedback from several clinics.
"Everyone should have a magical manik like this," exclaims the head of the clinic in Örnsköldsvik.
Zafena connects all kind of Medtech, but above all, it applies to results from multi-parameter analysis instruments, which take a long time to register manually.
Connection:

A unique identifier, instrument-tag, is placed on each instrument (Medtech device), which identifies the type of instrument, instrument-individual and settings for communication. Each instrument is connected to the POC-Workstation in accordance with the instrument's ability to communicate. The POC-Workstation is connected to the local network via network cable or Wi-Fi. The workstation is registered in LINK with two barcodes that are scanned by the barcode scanner connected to the POC-Workstation.

Step-by-step instructions:
Examples from real life: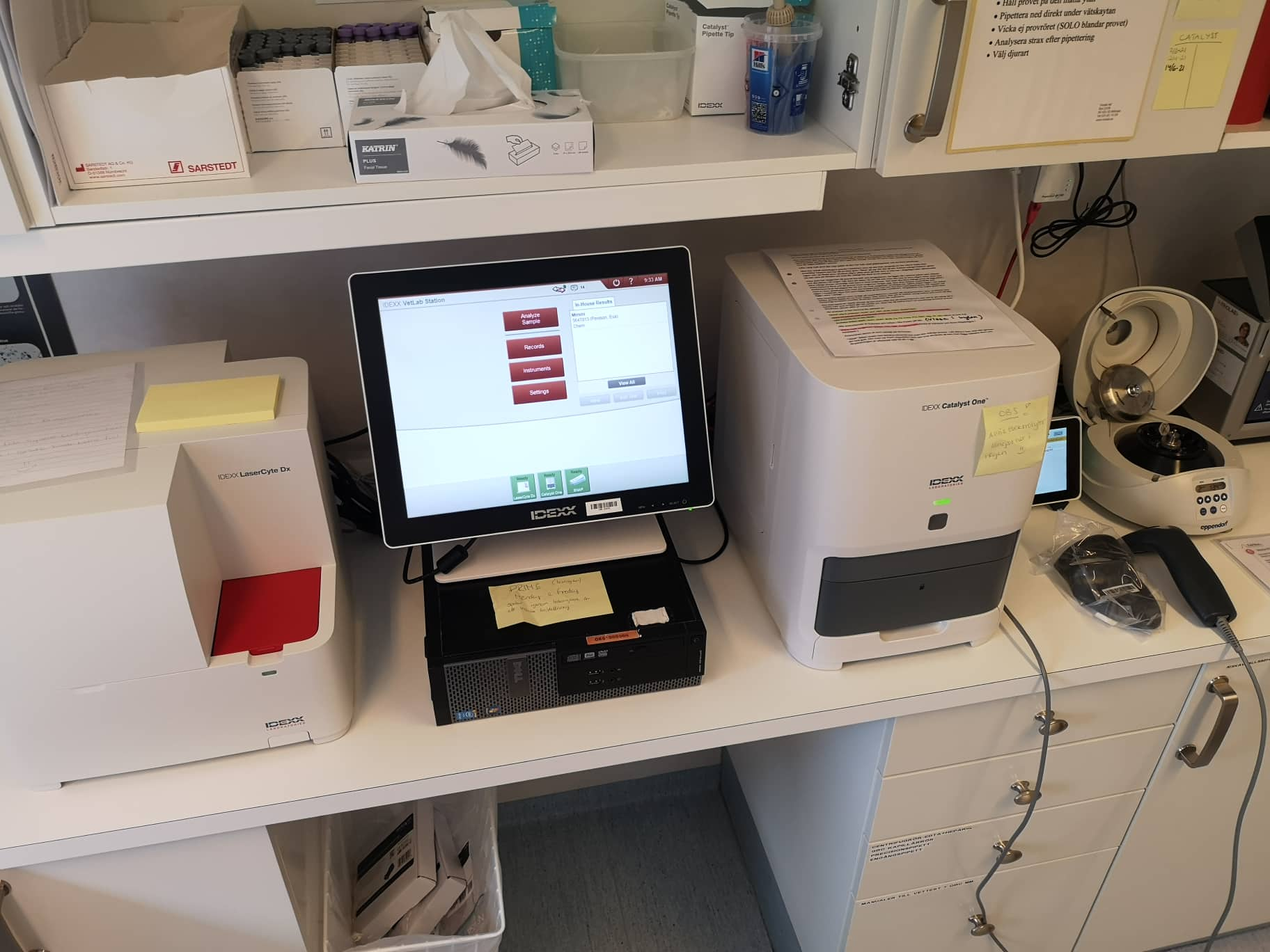 Connected instruments:
– IDEXX LaserCyte Dx
– IDEXX Catalyst One
– Eurolyser SOLO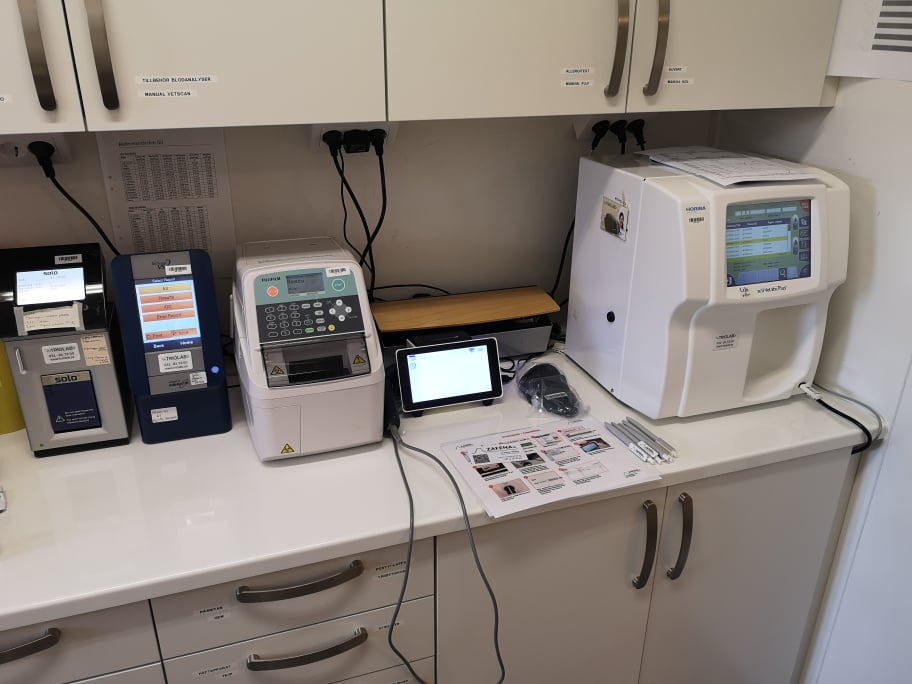 Connected instruments:
– Eurolyser SOLO
– Abaxis VetScan VS2
– FujiFilm AU10
– HORIBA Scil ABC Vet Plus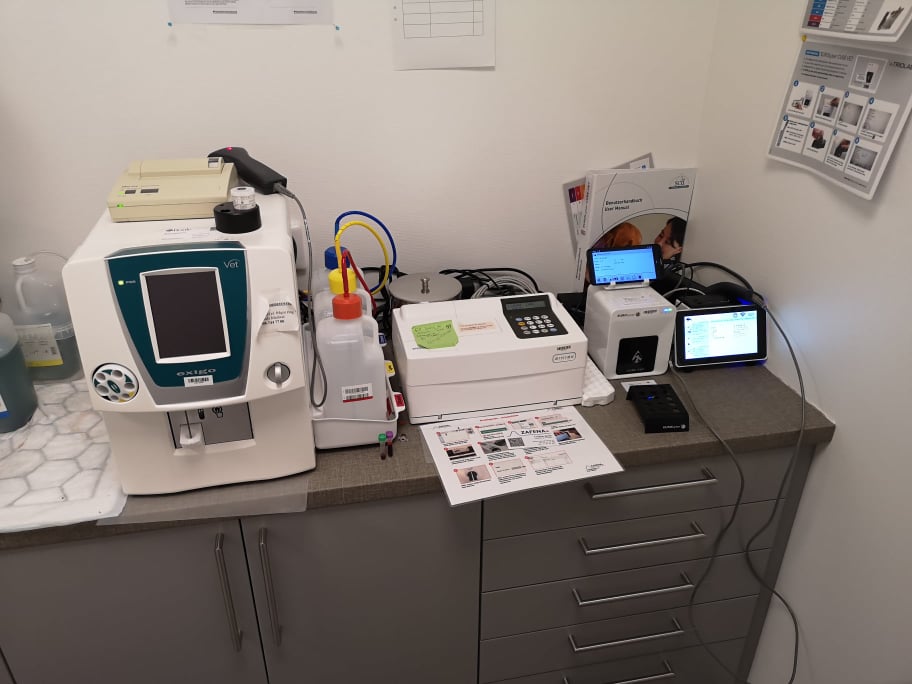 Connected instruments:
– Boule Exigo Vet
– Arkray Spotchem 4430
– Eurolyser CUBE Vet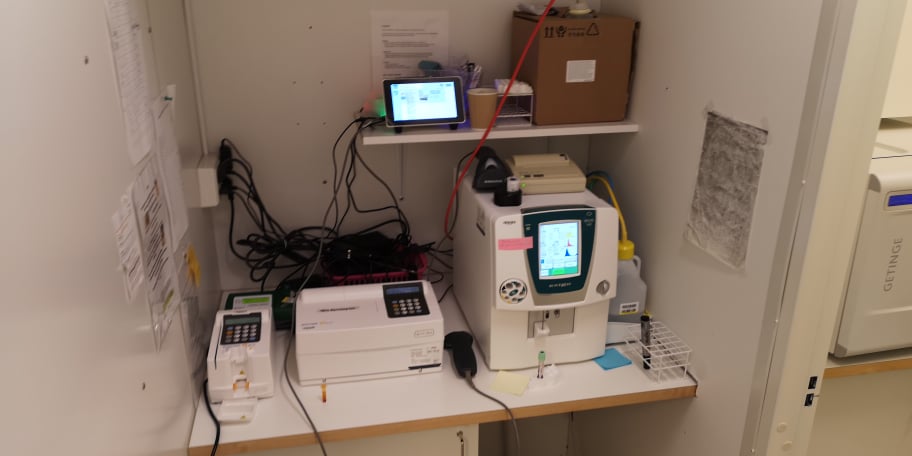 Connected instruments:
– LifeAssays VetReader
– Arkray Spotchem 1520
– Arkray Spotchem 4430
– Boule Exigo Vet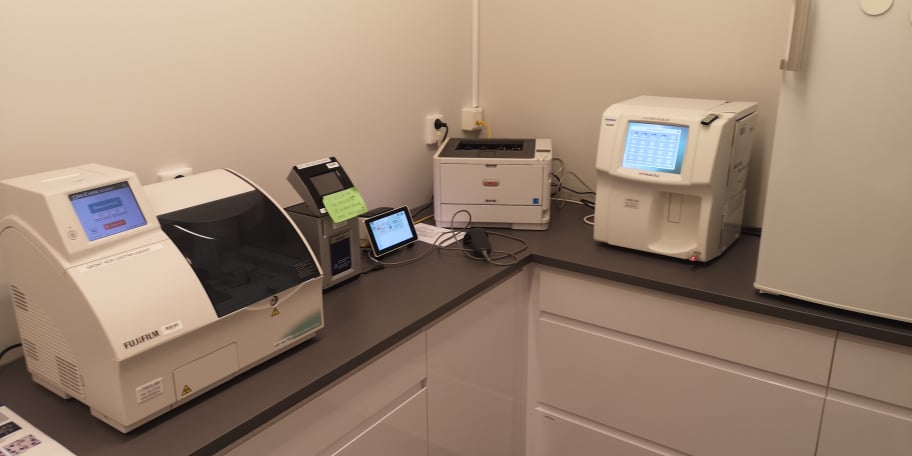 Connected instruments:
– FujiFilm DriChem NX500
– Eurolyser SOLO
– HORIBA Scil ABC Vet Plus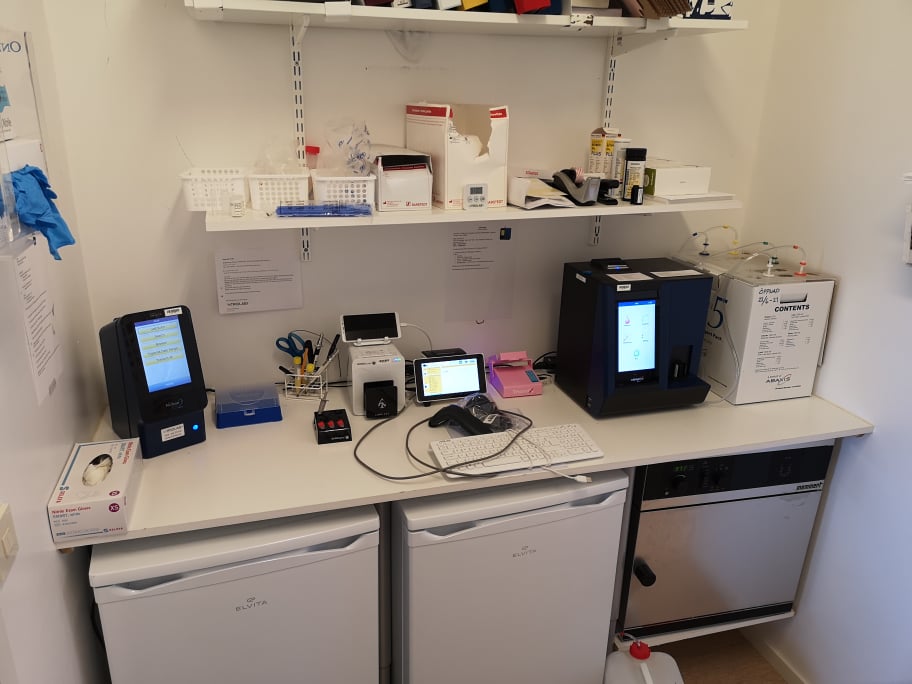 Connected instruments:
– Abaxis VetScan VS2
– Eurolyser CUBE Vet
– Abaxis H5